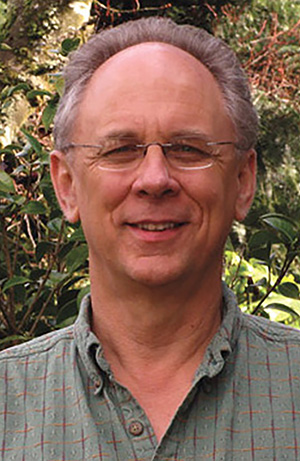 Jeffrey Burch practices Rolfing® in Eugene, Oregon. He specializes in Rolfing® structural integration, visceral manipulation, and cranial manipulation. Jeffrey has utilized these techniques to provide treatment for chronic pain carpal tunnel, TMJ, and many other conditions.
"I feel like I got my life back."
Fascia, dura, peritoneum, pleura, ligaments, and other forms of connective tissue are manipulated to reduce the effects of contractures and adhesions. Restricted motion, alignment problems, and pain are alleviated.
Jeffrey has made groundbreaking developments in how to improve joint mobility. Detailed assessment of adhesions and contractures in joint capsules and related structures guides precise quick treatment to mobilize joints which may have been stiff for years.
Jeffrey teaches continuing education classes in several locations, see the calendar of events for details.
He also offers mentorship in Eugene and Portland Oregon.
Oregon License #9092